At Marienlyst Strandhotel you will find a beautiful and different setting for your next meeting. The unique combination of location, history, gastronomy and personal service allows us to offer meeting experiences you will not find anywhere else.
In the conference department, a special area of ​​the hotel, you have access to 19 exciting conference and meeting rooms with lots of natural daylight. Many even have a private terrace or direct access to the beach and the Sound. Everything is tastefully decorated in a modern beach hotel style, and our AV-PC package is always included in your meeting or conference package.
MEETING CONCEPTS
At Marienlyst Strandhotel, we offer flexible conference packages that contain everything you need and more.
The 8 hour
A workday is all that is needed sometimes. Good conversations that lead to quick decisions. And you have time for both morning coffee, nice lunch and afternoon coffee.
The 24 hour
A whole day with many interesting conversations, good decisions and cool future plans, which then turn into a cozy evening, where a three-course dinner is served. Sleep well in one of our beautiful rooms. And finish with our amazing breakfast the next morning.
The 36 hour
Stay a little longer! Go all in  – with two days of meetings, where you all get the opportunity to be inspired and make really good decisions. More creativity, more inspiration, more food, more pools, more activities – yes, more of everything!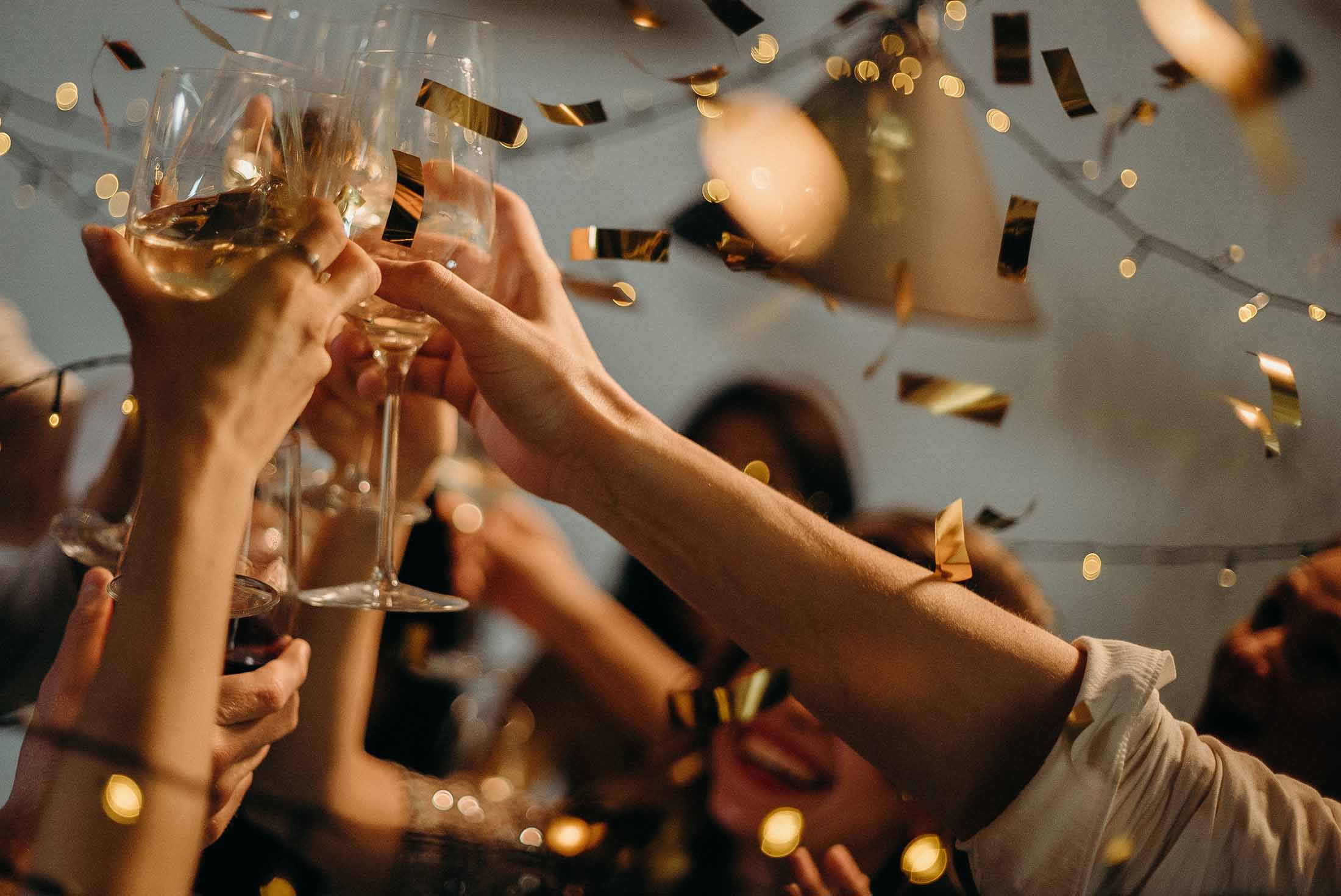 FAST WINGMAN FRA
START TIL SLUT
På Marienlyst Strandhotel handler det om at give dig den bedste oplevelse under hele arrangementet. Med en fast koordinator tilknyttet gennem hele planlægningen og afviklingen, sikrer vi en professionel rådgivning og sparring i forhold til ønsker, behov og muligheder for det enkelte arrangement.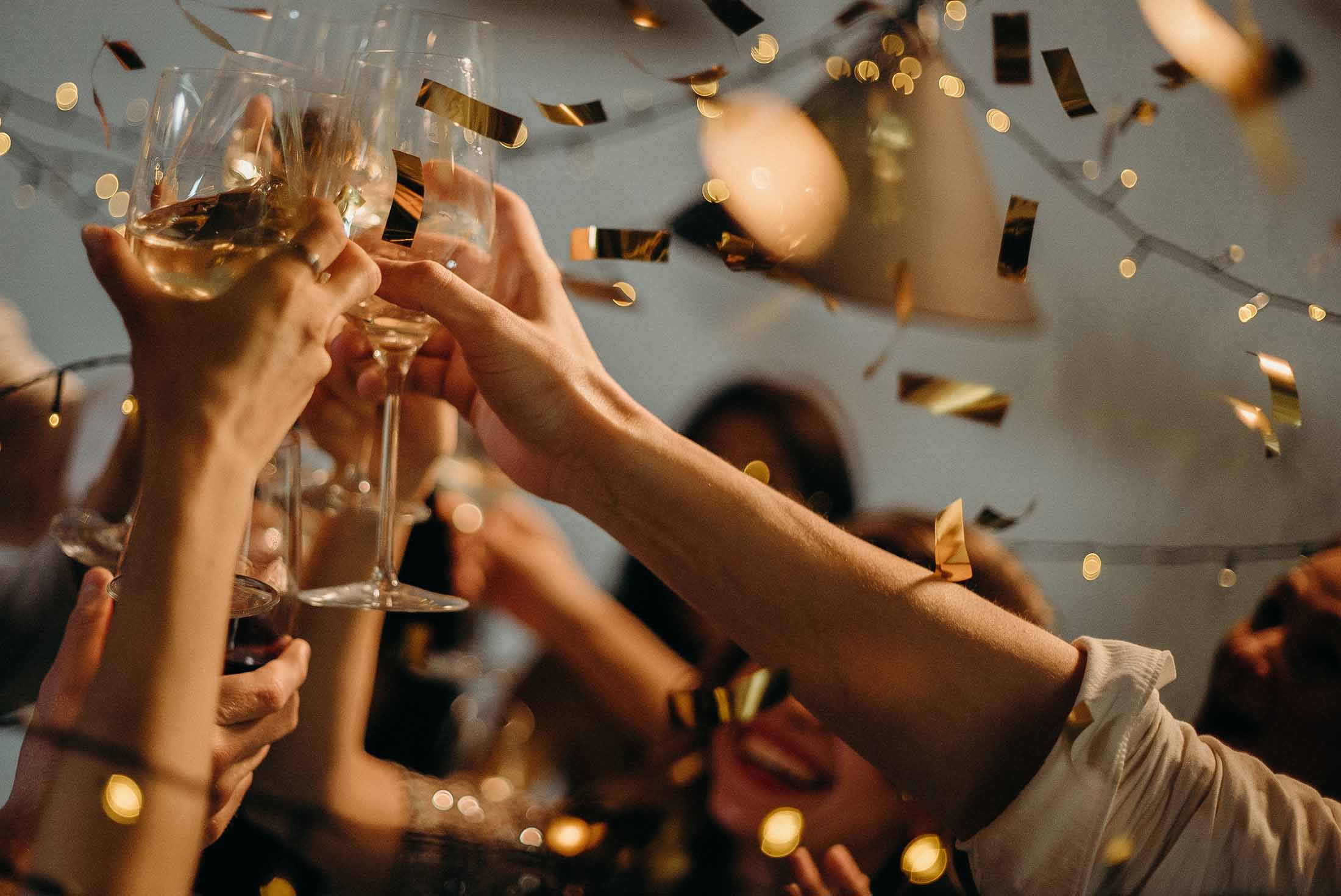 Øresund lægger gerne baggrundsstemning til dit næste arrangement. Vi har de helt rigtige rammer med udsigt til hygge og masser af stemning. Vores banquetlokaler kan individuelt tilpasses enhver selskabsstørrelse og vi har plads op til 1.200 spisende gæster.
LET'S ADD SOM FUN
We offer various options for team building, which we have put together for you in advance.
In connection with conferences, we also arrange team yoga. E.g. in the morning before your official programme starts.
THIS is so much fun! SUP (Stand-up paddle board)
It's drink o'clock! Let's create your own!
The spa activities have been developed with the aim of giving conference participants a different spa experience during the meeting the day or after, and which helps to create renewed energy and a fun shared experience.
Have som fun in our Playground with games, music and drinks!
Try the ancient ritual saunagus, where you start in the unique beach sauna and end the activity with a refreshing dip Øresund.
Explore the beautiful city with bikes!
It's all served with passion
Every single meal should be a culinary experience. Whether you eat in Restaurant Marienlyst or enjoy dinner with sea views in 1861, it will be a pleasure for all the senses. As a guest, you will be pampered with the best ingredients, prepared with respect for season and local origin. A dining experience that leaves you with a solid sensory impression.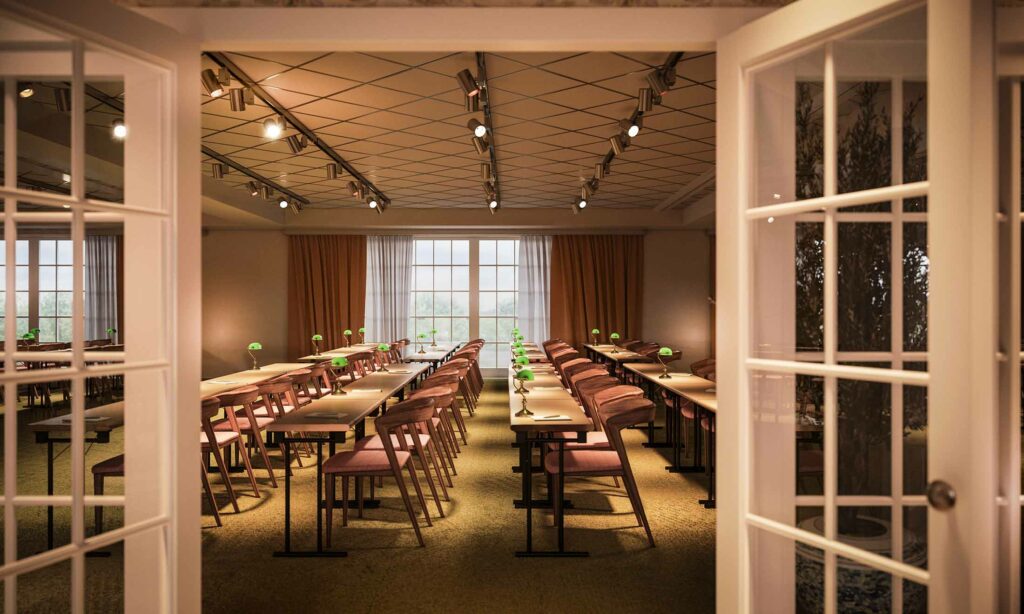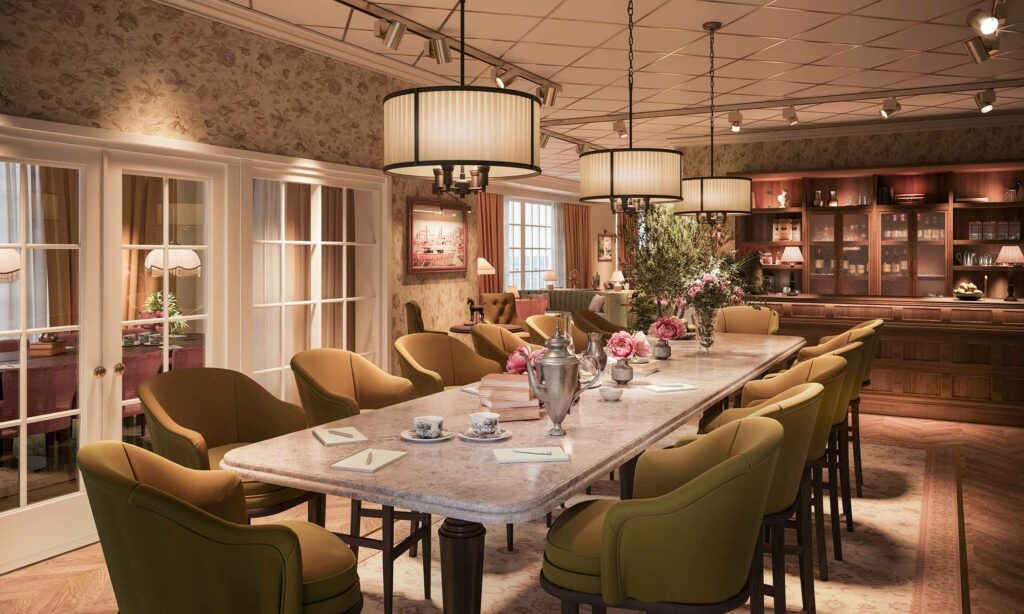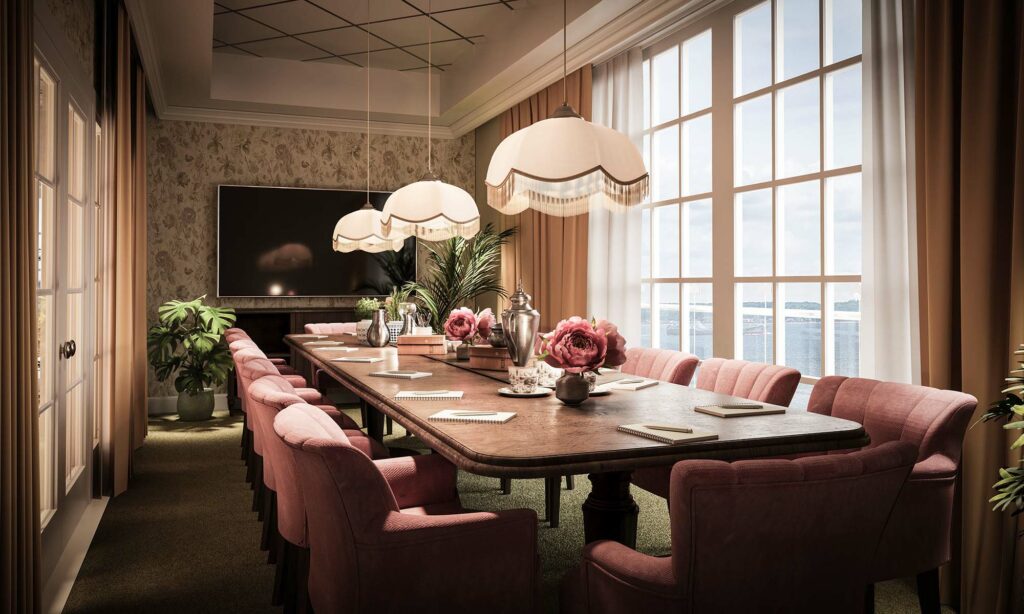 Denmark's
best location
Right on the beach and with the forest "in the backyard", Marienlyst is completely unique and can hardly be found anywhere else. Virtually no matter where you are in the hotel, you have access to the terrace and beach, and from all conference rooms there are also views over Øresund and to Kronborg Castle.
Ndr. Strandvej 2
DK-3000 Helsingør
Get in touch
Fill out the form below with your preliminary wishes for your next meeting or conference.
We will then send you – within 24 hours – a free and non-binding offer on the event.